Semperviva Back to Yoga Sale
Every year, Semperviva Yoga has a sale that coincides with back to school season. My goal for the visuals was to invoke the fresh feeling of starting something again, without using played-out cues like chalkboards for back to school. This campaign harmonized a distinct graphic style for the sale with the existing branding for Semperviva. The dark green paired with white and grey references schoolroom supplies but mixed with the clean graphic language of the brand. I also illustrated the water bottle, yoga mat and block to tie together a schoolroom style with the campaign colours. The illustrations also bring some fun to the graphics, coming across in a friendly and approachable tone.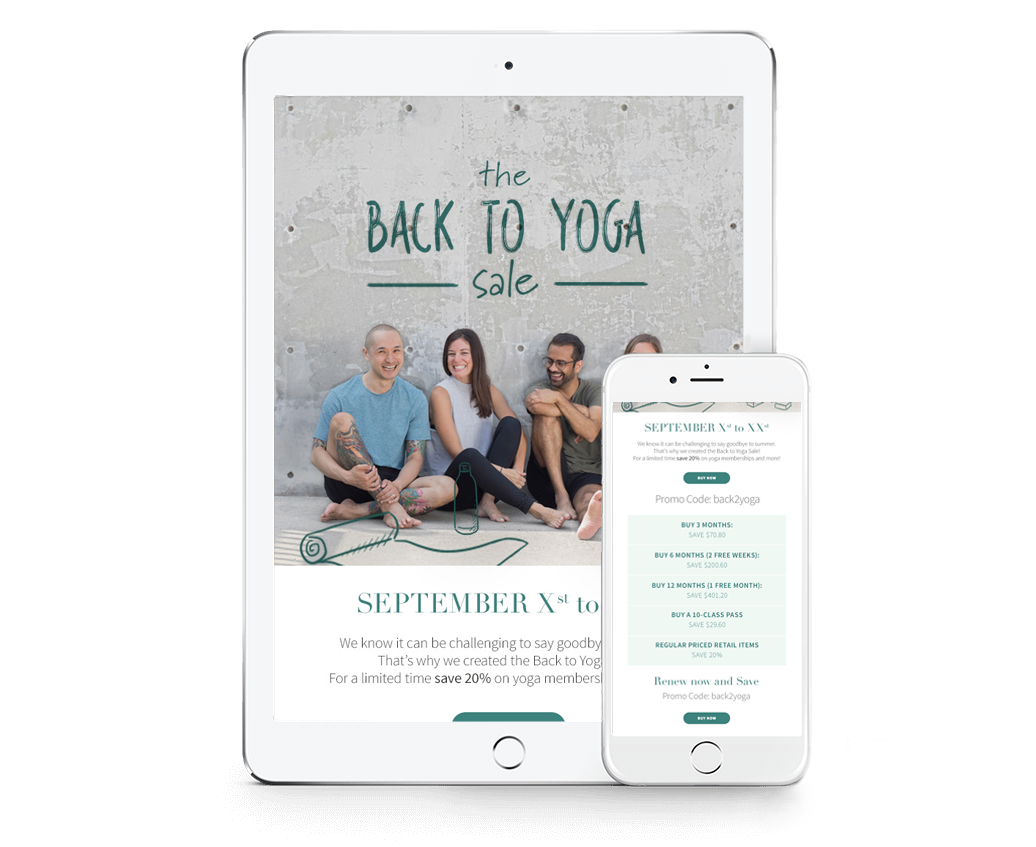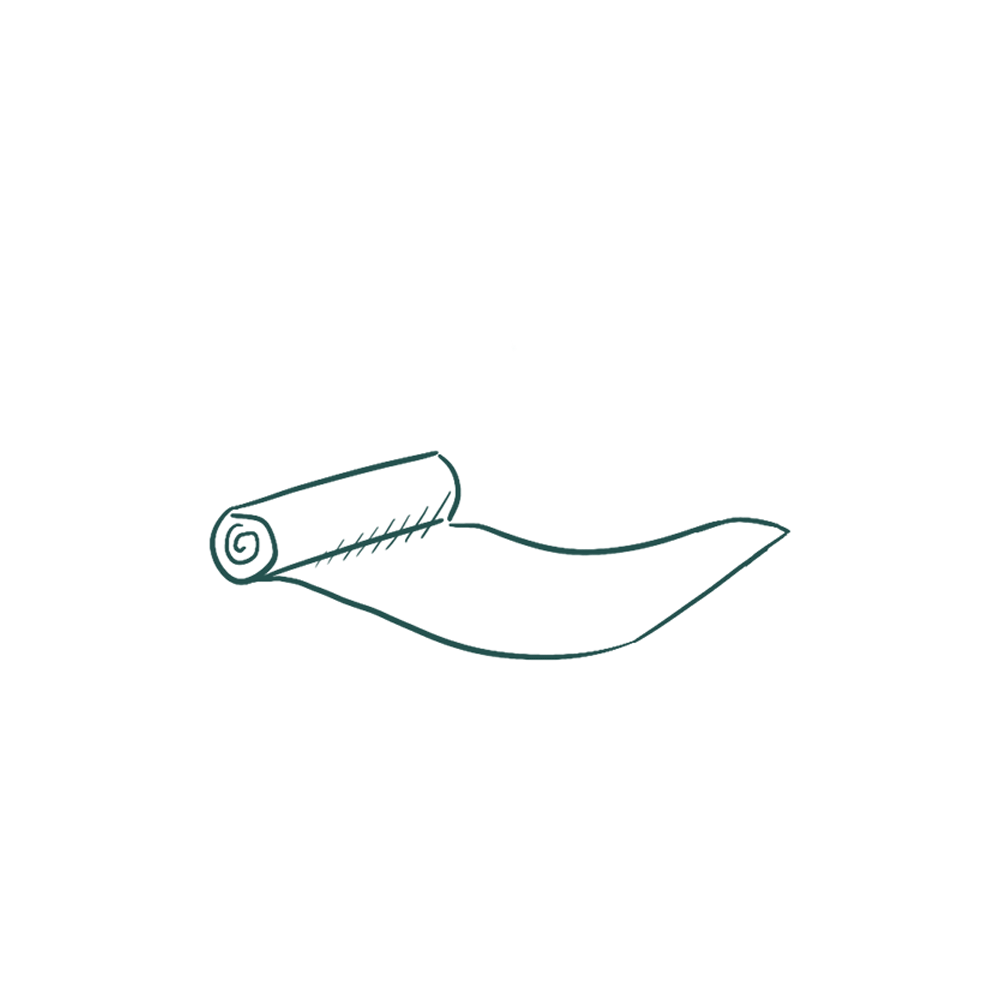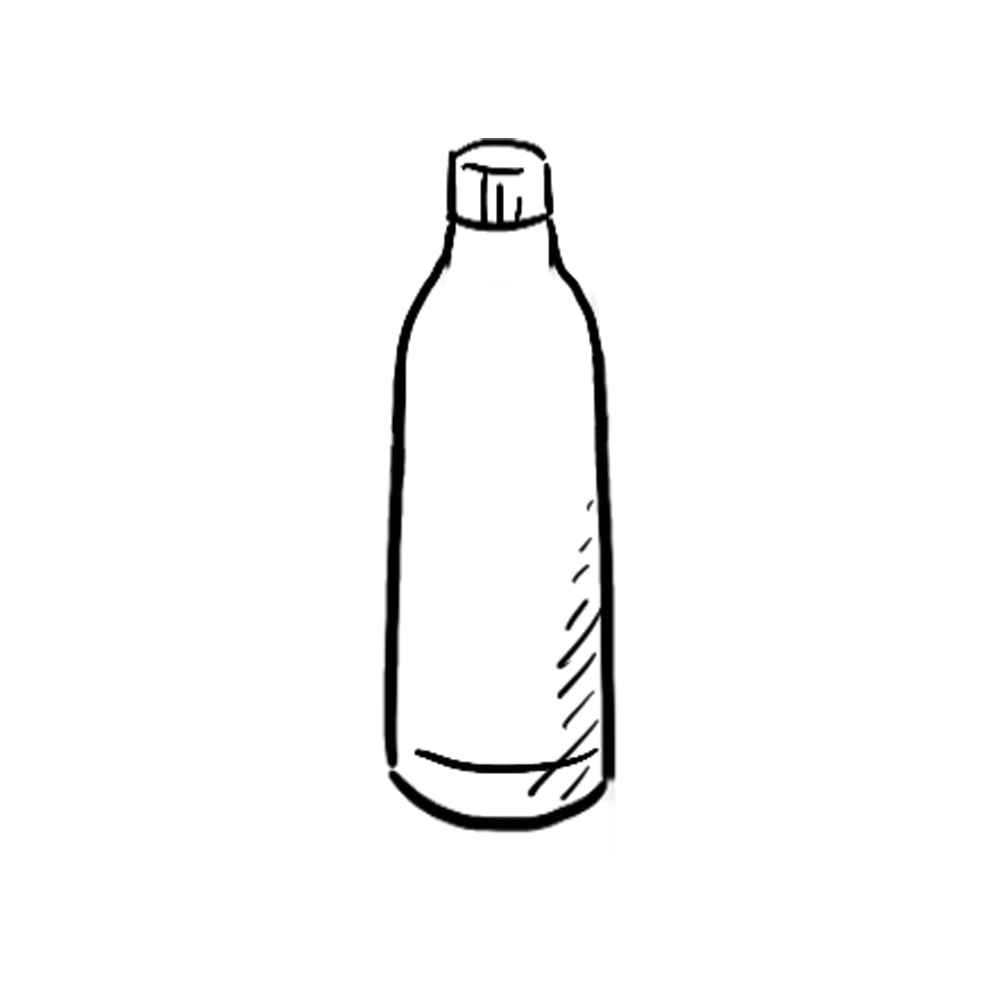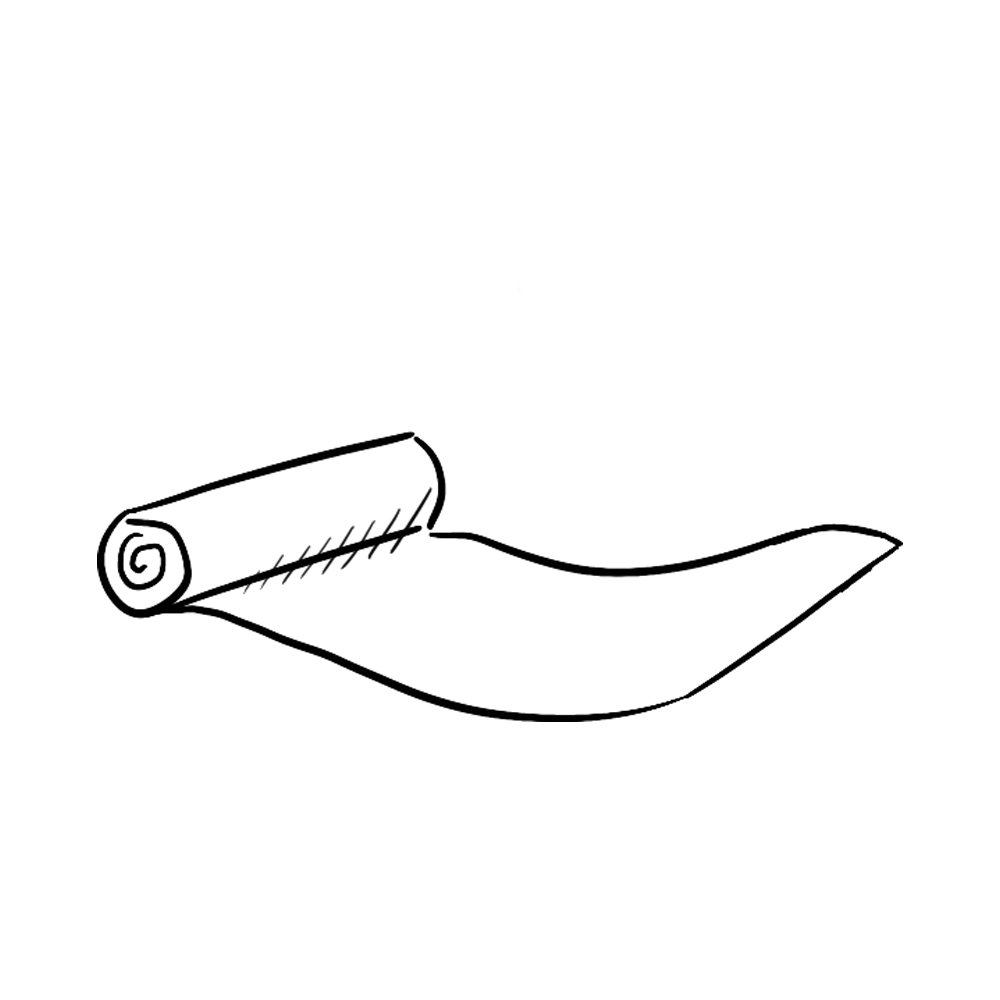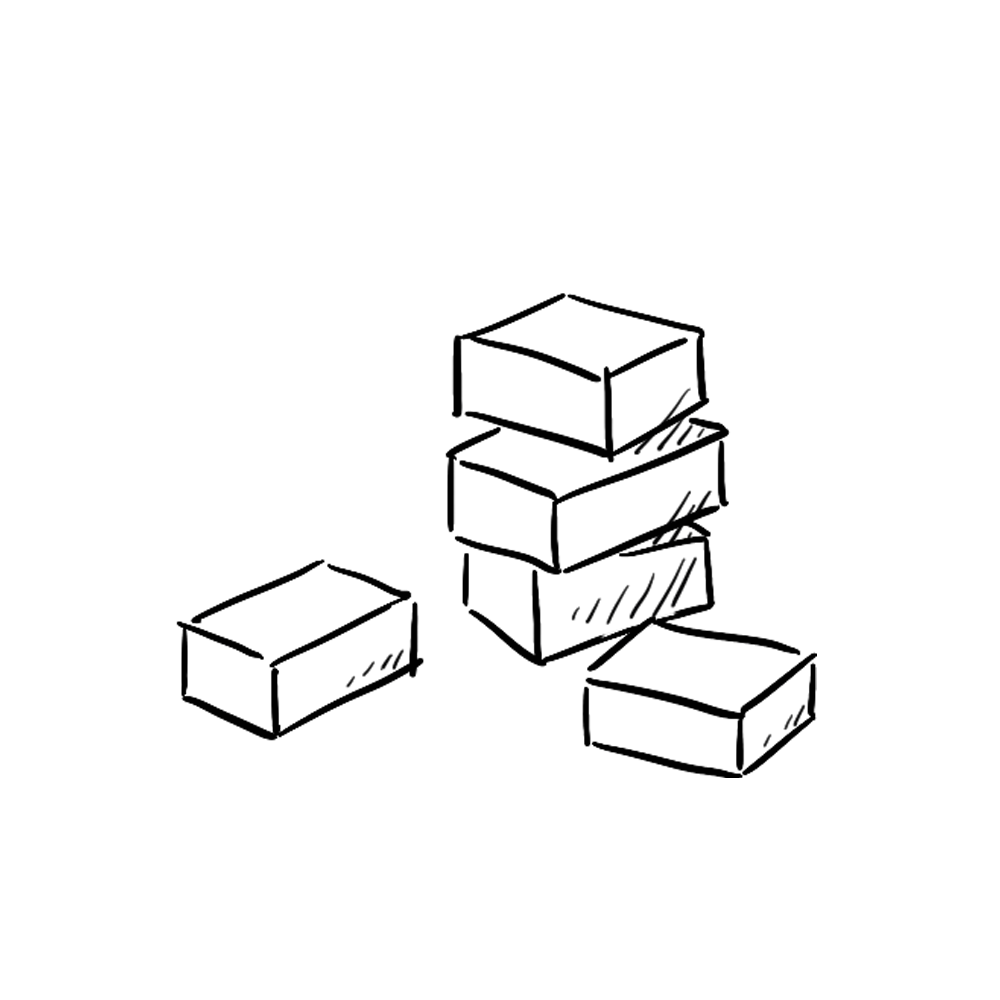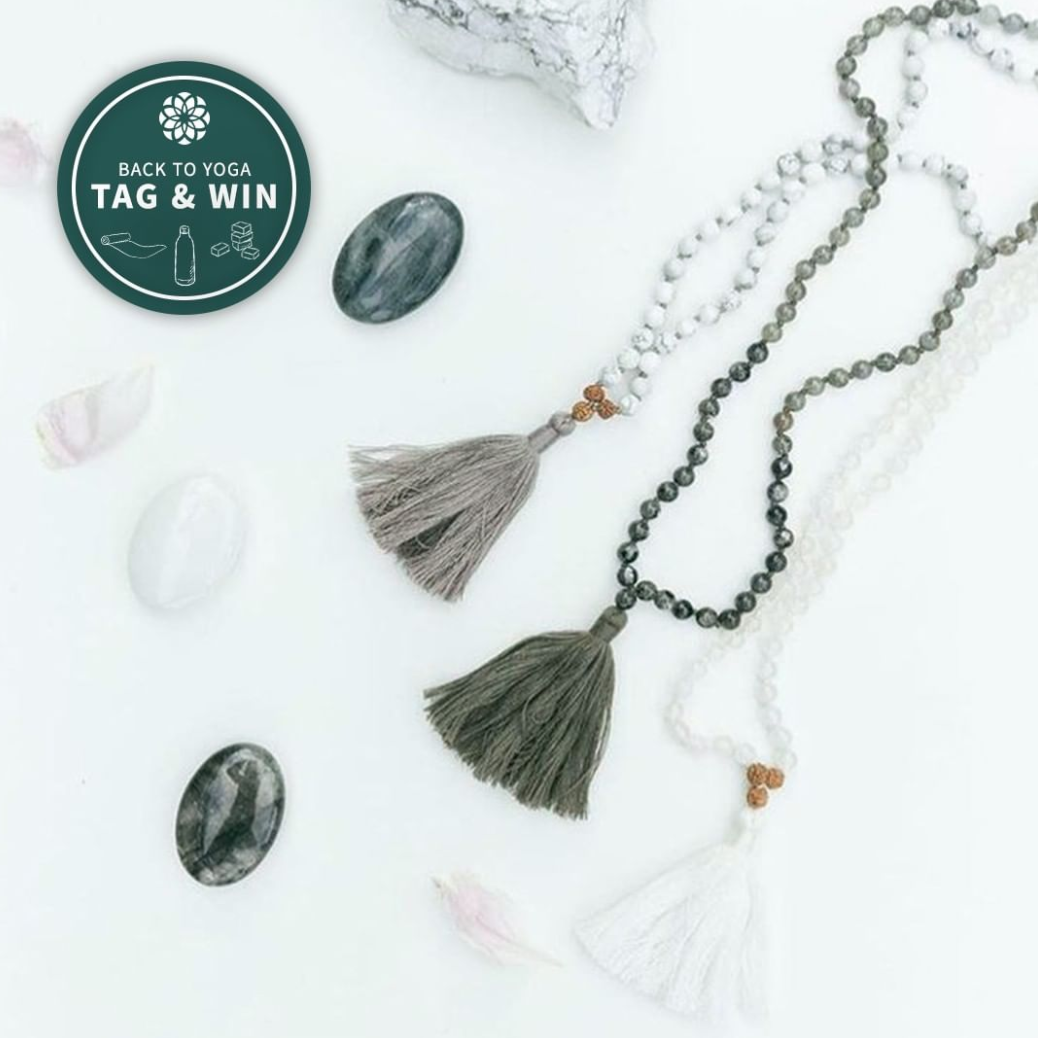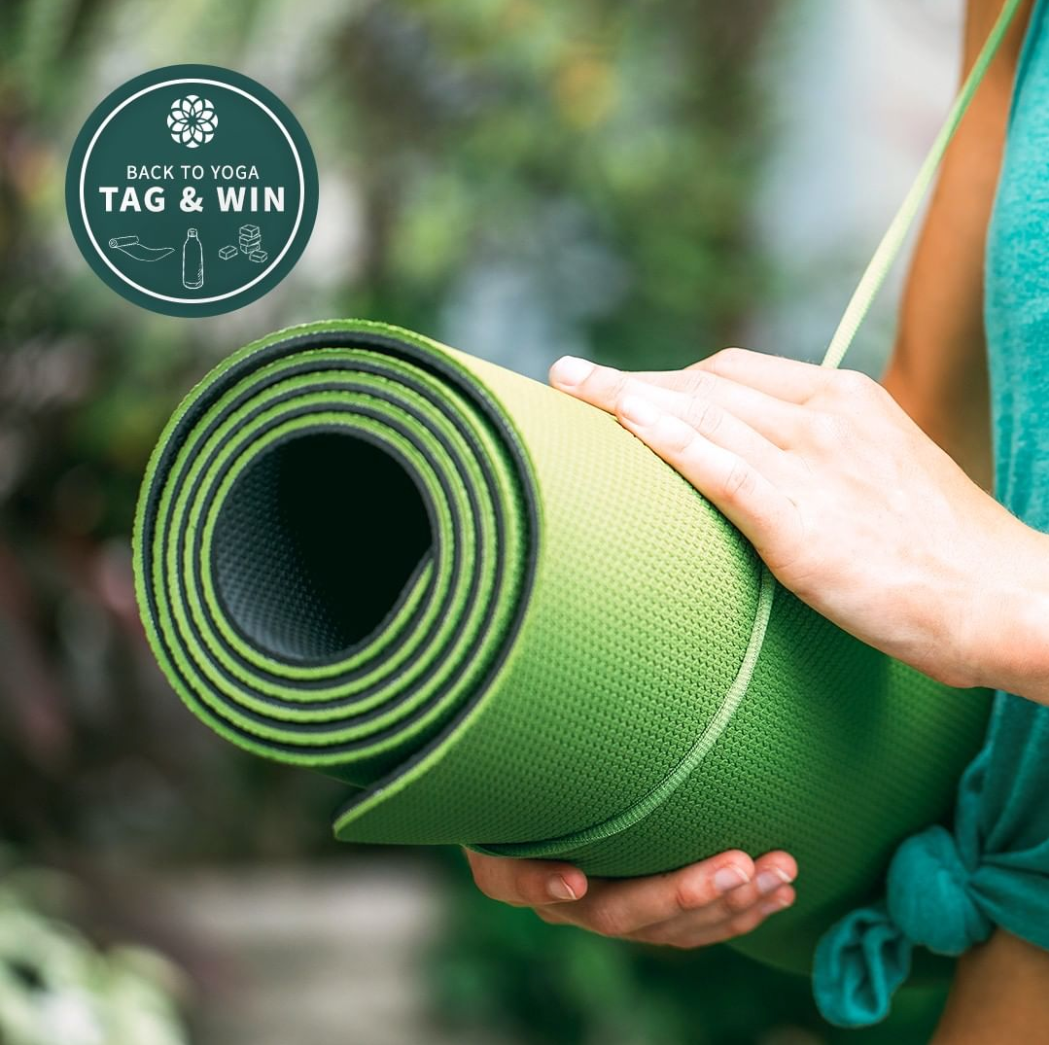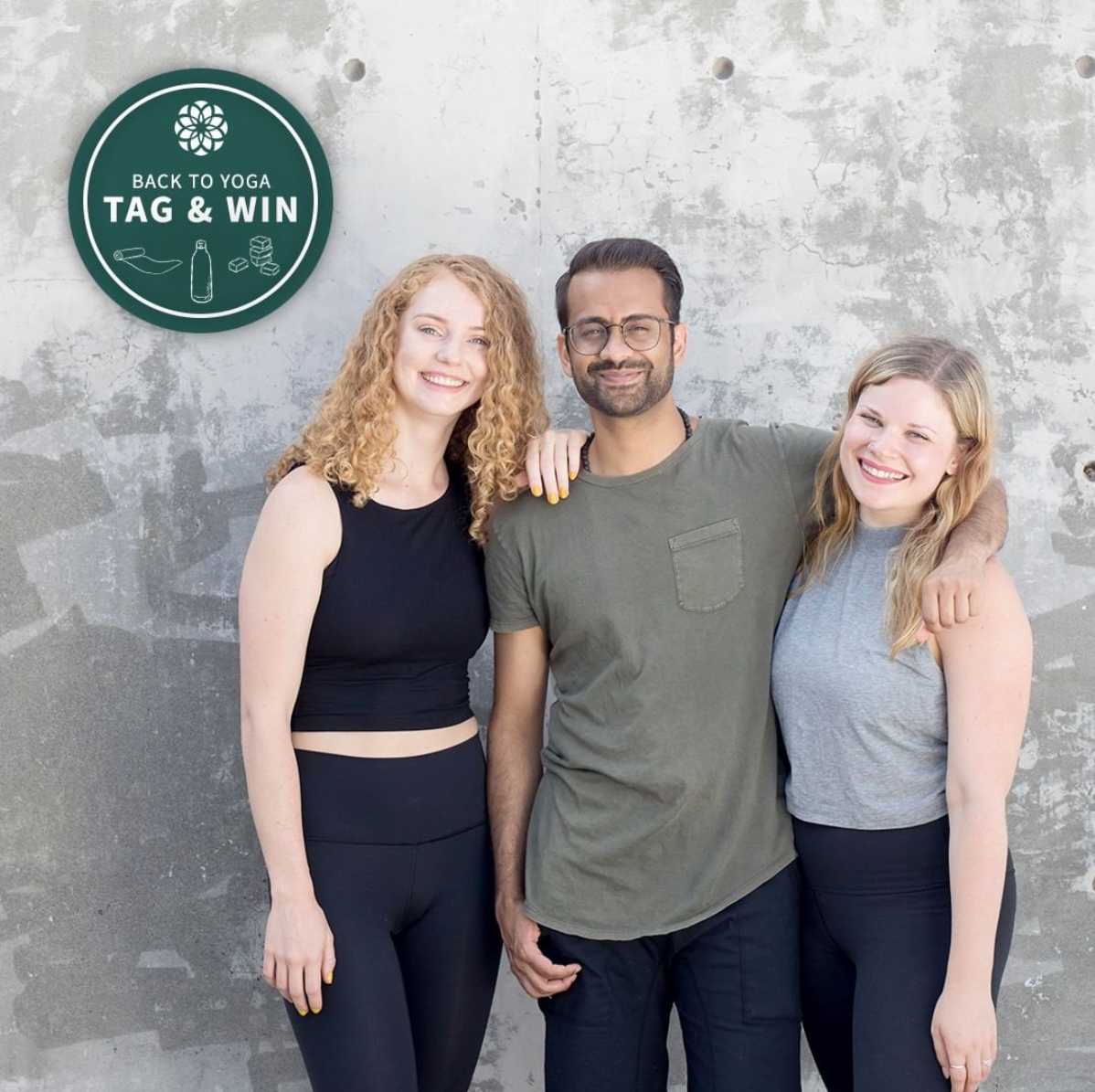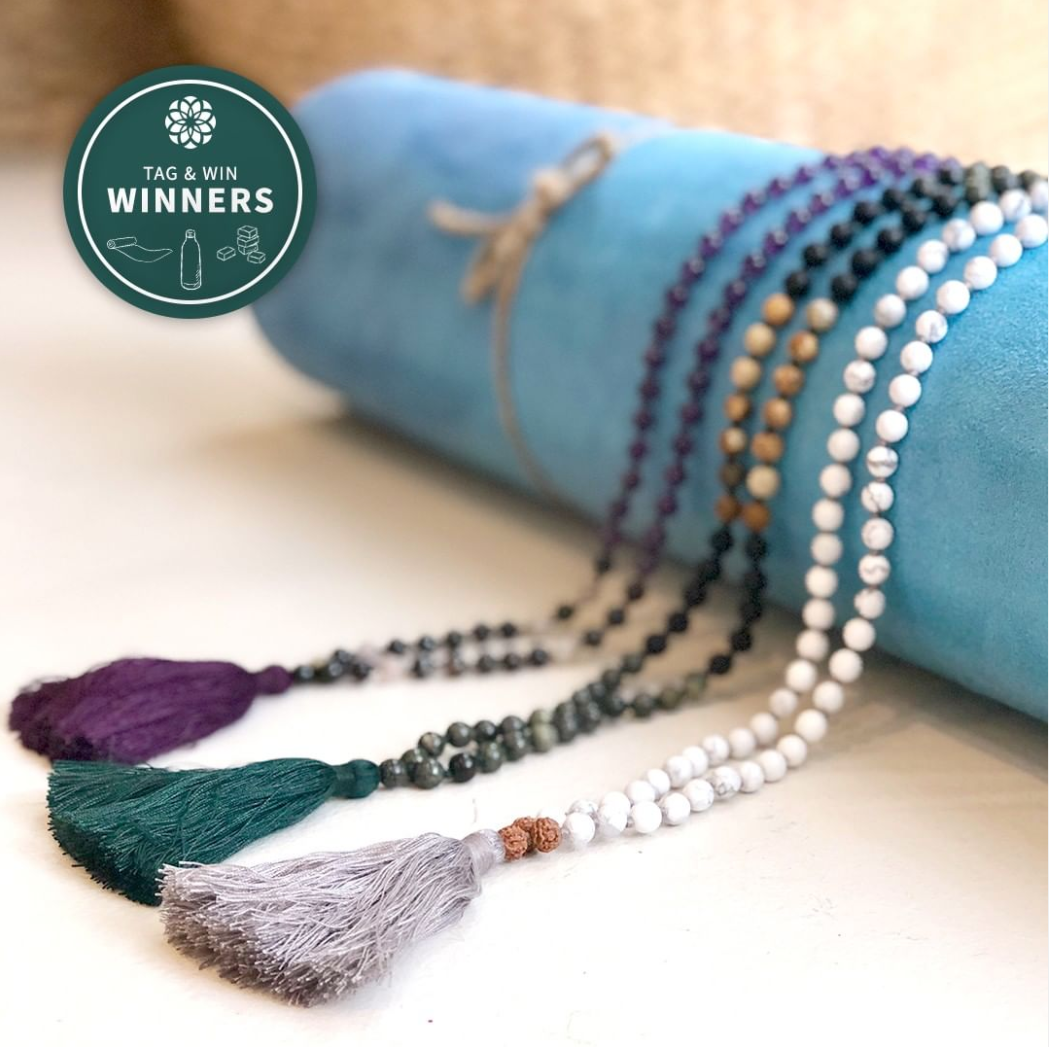 Art Direction/Illustration: Kyla James
Production Artists: Amy Massiah, Mark McDermott
Creative Director: Lara Greenstein
Created while at Juice Group.