Thirsty Thursdays
Thirsty Thursdays is a meetup for ad agencies in Vancouver. This edition took place in November 2019 and was hosted by Cossette. The concept brings the viewer into a first-person perspective. Alcoholic beverage or otherwise, looking down at your drink when you don't know what else to say is a universal experience. Especially at work events. By combining this with the idea that alcohol also removes people's filters, "The Truth Comes Out" brings out some laughs along with wondering what your coworkers might say.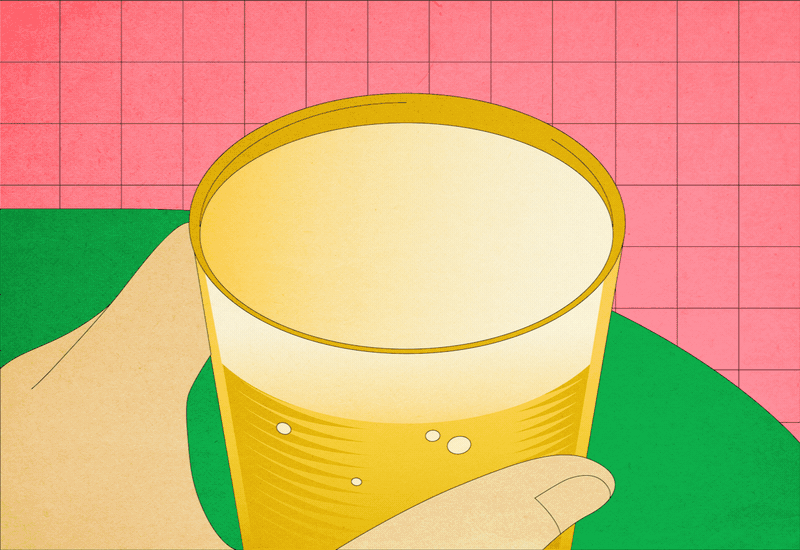 Art Direction: Kyla James
Design/Illustration: Shanene Lau
Creative Director: Scott Schneider
Copy: Madhushani Ramaraju
Created while at Cossette.